Show that you are 100% convinced by your product!
Are you launching a new brand or product? Or has the high quality of your brand not quite yet been widely conveyed? A money-back guarantee campaign shows that you are 100% convinced by your product. That gives customers enough confidence to buy your product.
Service is our strength
Desk can handle the entire money-back guarantee from A to Z. It all starts with an easy-to-use registration site. Once a claim comes in, we'll determine whether the product is eligible for a refund. If so, we will pay out the refund. If you want the product to be collected from the customer, then we can arrange that too.
If your product is good, there shouldn't be many claims, but you know that you now have a lot more new customers than you otherwise would have!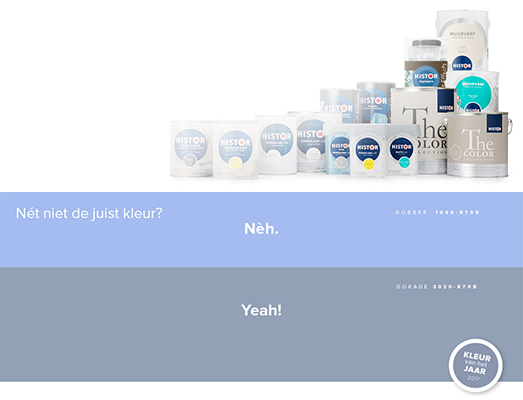 Voordelen tevreden of geld terug actie
Want to boost your sales too?
Or would you like more information about our money-back guarantee campaign? Then get in touch with us!
We shouldn't get very busy with this promotion, but you know how to attract many new customers!
These companies trust us as their partner